Learning about the influenza virus and how to protect ourselves.
Presented by Sister Amira Elsherbeny who is a pharmacist.
Students learn how to pray properly.
~Sister Maha and students.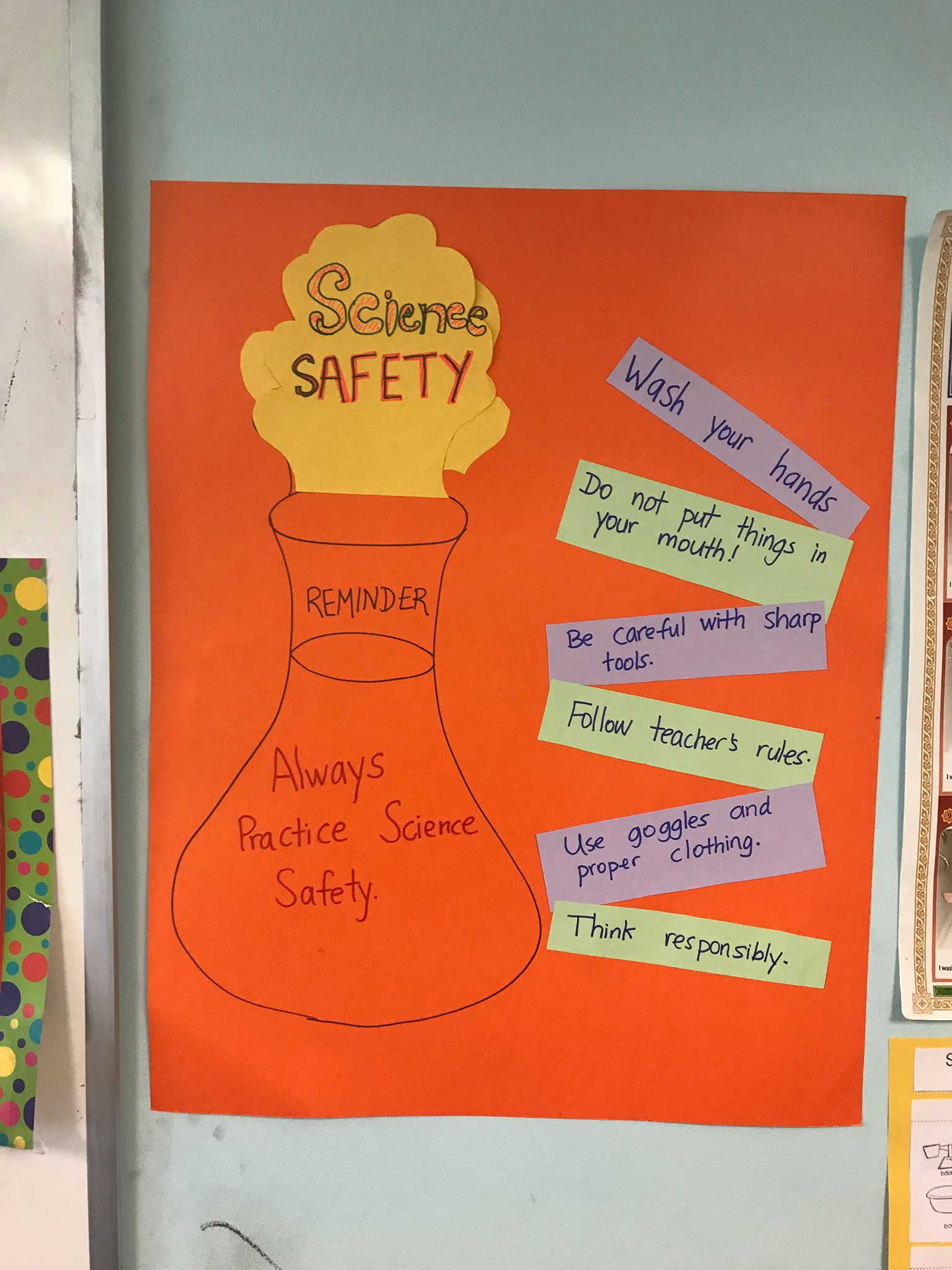 Reminding students of the safety rules!
Experiment showing condensation and evaporation.
~Sister Enas with 1st and 2nd grade students
Model to demonstrate the water cycle.
Made by 4th grade students.